Hi readers! I hope you had a good weekend! I'm traveling for work this week so please welcome Holly from Her Southern Heart. She's here to talk about some of the best things about fall! (And don't give me any of that "Uh, it's no longer fall." Fall lives on forever in my heart. So just enjoy, darn it!)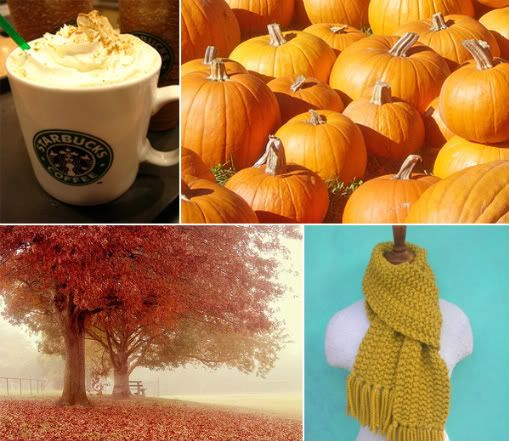 Fall is my absolute favorite season so I'd like to share some of the items that helped me through the season!
1. Pumpkin Harvest & Fall Candle by Febreze:
I'm usually not a huge fan of Febreze candles. I sometimes feel like they don't let out enough scent, but it's a completely different story with this candle. I had it lit as long as I was home and was very pleased with it!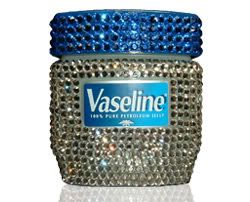 2. Vaseline:
I'm sure you all know that with the cooler weather comes chapped and dry lips and skin. I put a thin layer of Vaseline on my face and lips each night and by morning, all the dryness has disappeared!
3. Pumpkin Roll (recipe):
This is the perfect Fall dessert, and it's a huge hit in my family!
4. Snuggie:
My boyfriend and I constantly disagree on the temperature of our house. He's always hot, and I'm always freezing. So the Snuggie is perfect for those times when he doesn't want to heater on, but I'm freezing. It's so soft, even my kitten loves it!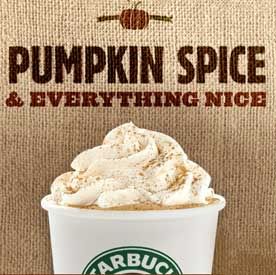 5. Starbucks Pumpkin Spice Latte:
This one is pretty self explanatory, right?!
6. Scarves from Old Navy
What about you dear readers? If you're insistent on claiming that fall is over (*sigh*) name some things you loved about it! Thanks for this post Holly, and be sure to visit her lovely blog
Her Southern Heart
.